BARON VON DOCMO'S RED RAIDERS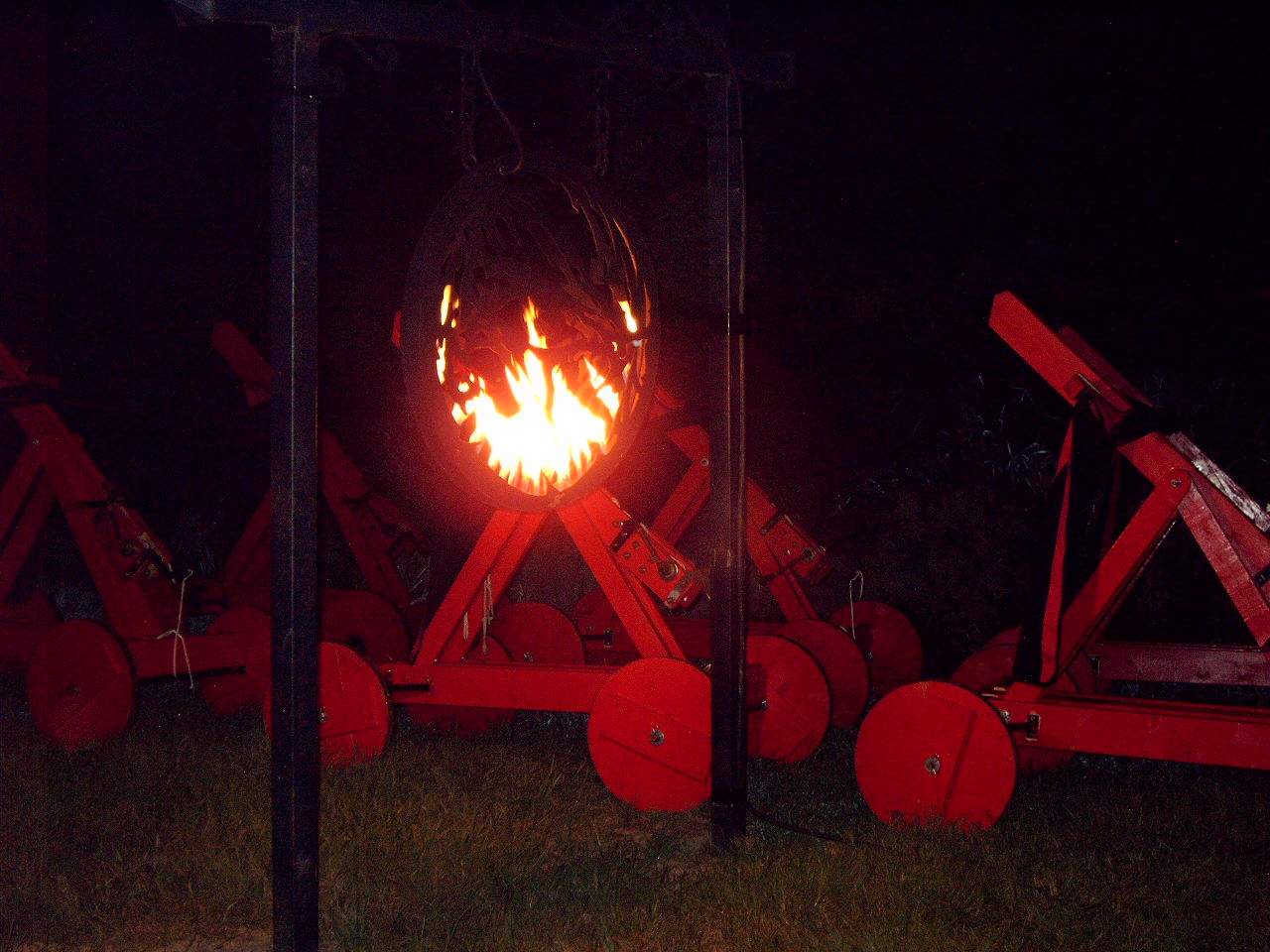 The six finest Arbalest ever built to this date.
This blood thirsty fleet consist of Docmo Kincain "C" series weapons, the fastest and most accurate yet, solidly mounted on Kinslayer Stands, also the most accurate and mobile ever built, with a lead screw elevation device that is to die from..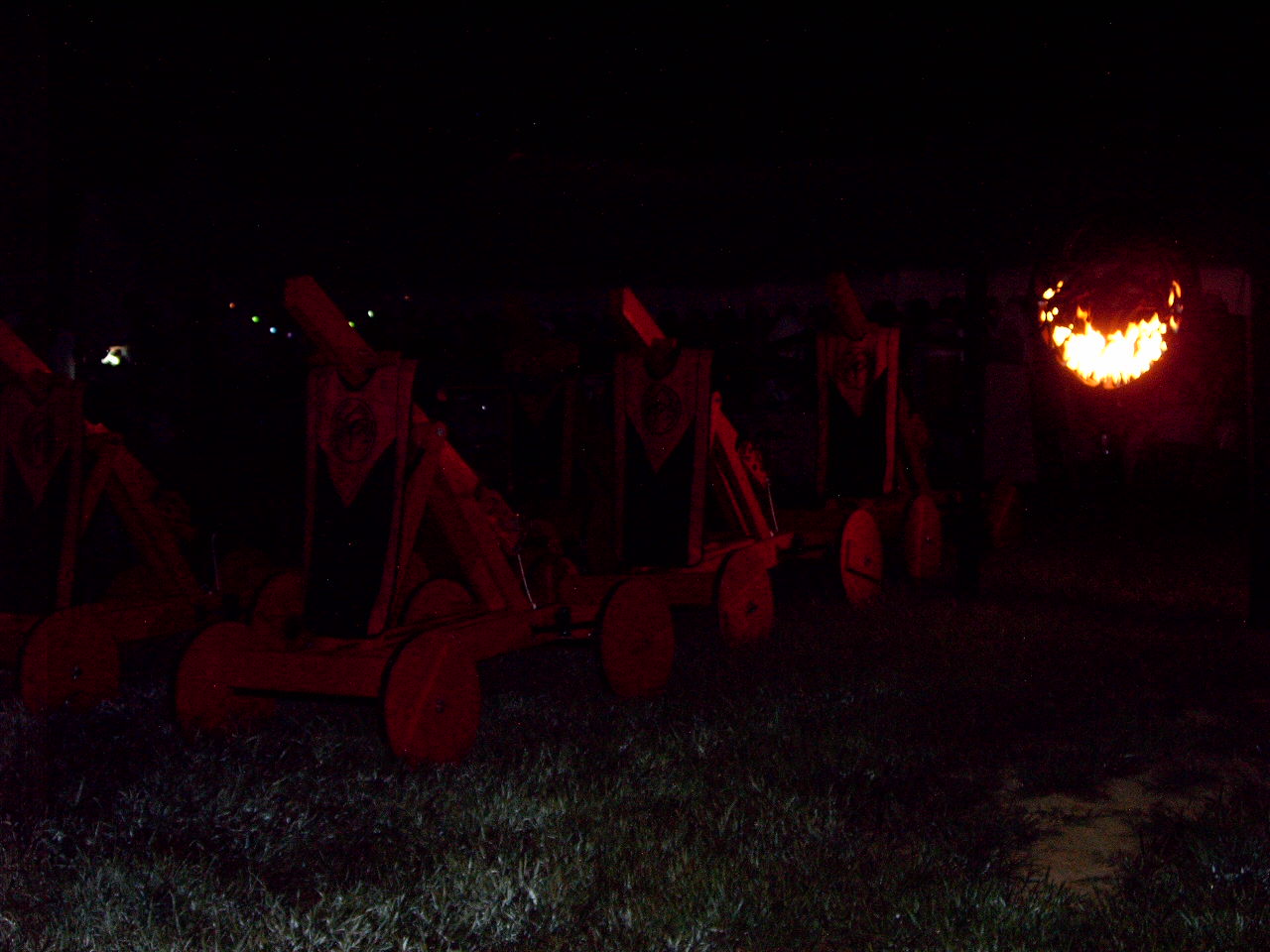 All of the weapons are tuned alike, each is set at 75 yards SCA. Every and all parts are identical and interchangeable with no variation in performance.
OUR code
"NO! There is no retreat"
Samurai Jack
"You keep what you kill"
Riddick
"I'm your huckleberry"
Doc Holiday
"I don't want him dead, I want to kill him"
The Man With No Name
"When you have to shoot, shoot, don't talk"
Tuco Benidico Ramirez